Welcome to Studio 3 –
Home of Iyengar Yoga
Spacious, bright studio space for hire
Located in Heaton Mersey, Studio 3 offers an ideal venue for instructor training courses, meetings, workshops, yoga and fitness classes.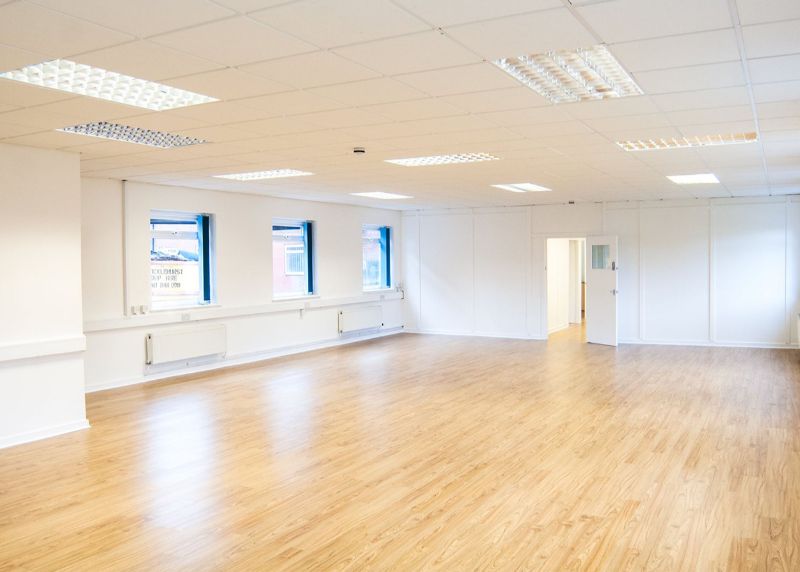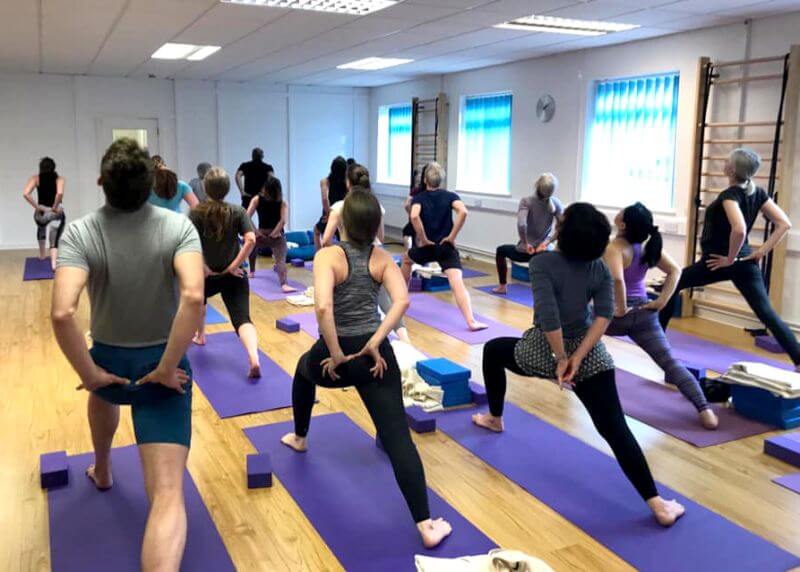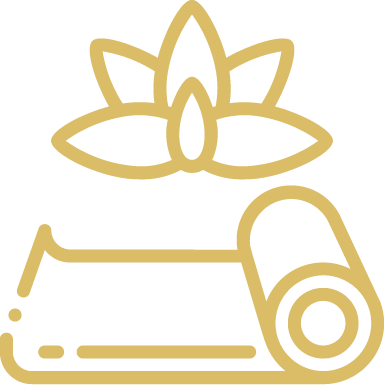 Iyengar yoga Stockport
Studio 3 proudly hosts the former iYoga centre which is recognised as a centre of excellence for the teaching of Iyengar yoga.
The Iyengar method of yoga is accessible to everyone and no two classes are the same. It focuses on correct alignment of the body ensuring you work safely, with maximum benefit bringing flexibility, strength and wellbeing to your body and mind.
For more information please
visit the Iyengar yoga Facebook Page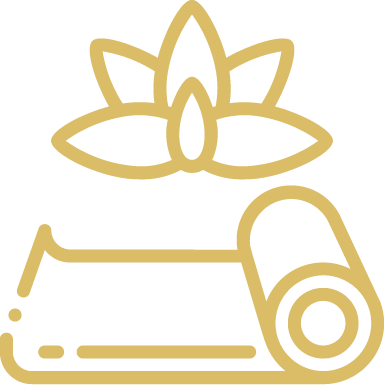 Large Fitness Studio available for hire, located in Heaton Mersey.
This clean and modern Studio makes this a great venue choice for Dance, Fitness, Martial Arts, Rehearsals and much more!
For more information,
call 07498 237 405
Iyengar yoga Timetable 2019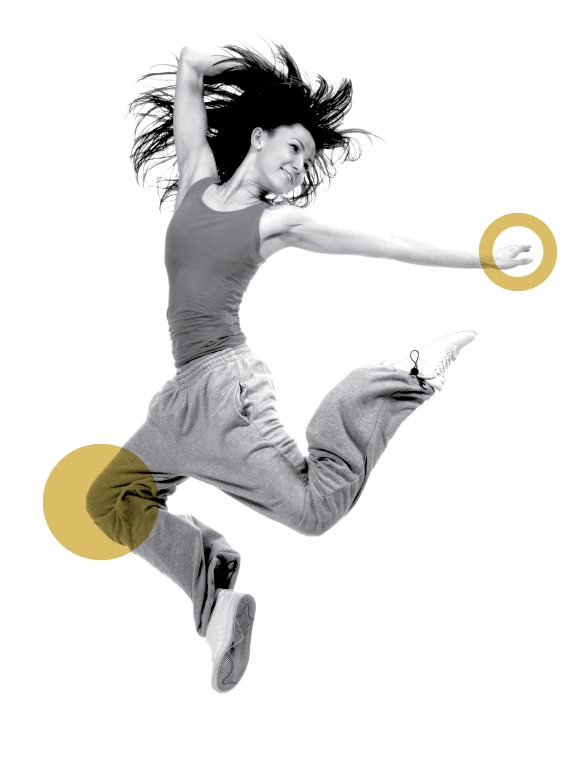 Ideal for yoga, dance & fitness classes, meetings & events
Studio 3 is a fantastic, spacious and bright studio which accommodates up to 30 people for group activity. Located in Heaton Mersey, Stockport, Studio 3 is perfectly positioned between Didsbury and Stockport.
Rental price is based upon time and availability with free use of any equipment on-site. It is an ideal venue for everything from yoga and dance classes to acting workshops, rehearsals and events, so why not check studio hire availability by contacting us with the form below.
Enquire about booking Studio 3
For more information,
call 07498 237 405
Email: info@studio3stockport.co.uk